Stay up to date on our solutions, updates, general announcements and other news delivered by the ProFacto team
ProFacto has received AAA rating – credit rating at the highest level!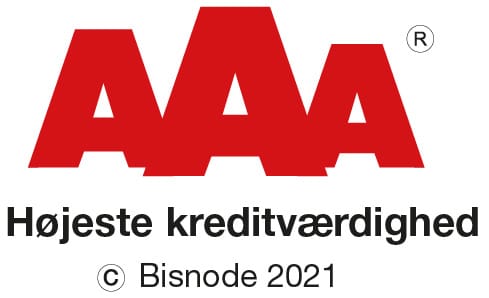 We are super proud to be a creditworthy company in class AAA. We have just received this recognized assessment, which only about 2% of all Danish companies achieve.
ProFacto is a stable company with a solid financial foundation that our customers, partners and employees can trust. It is your assurance that we are a credible partner, who is also here tomorrow. We already knew, but now it is confirmed that we are runing a healthy business. A safe and confident company to work with. Our mission is to make your everyday life easier with effective add-on solutions for Microsoft Dynamics 365 Business Central and Dynamics NAV.
You can count on us!
That's how LivingSport loads sales figures into accounting system from web sales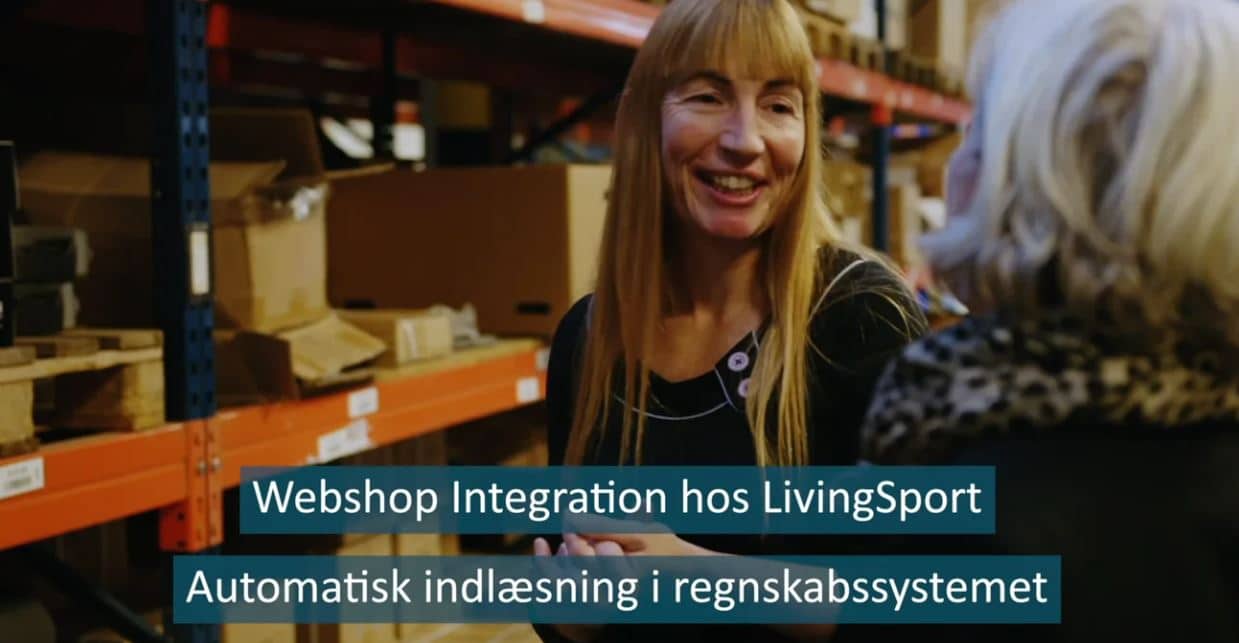 Pernille Ravn from LivingSport shares her experience how webshop integration has facilitated their work and been a success.
The webshop and ERP integrations means LivingSport only has to keep track of prices and inventory in one place – without any manual processes. Magento2 is the answer to the flexible solution – automatically and efficiently!
Efficient web integration with SmartWeb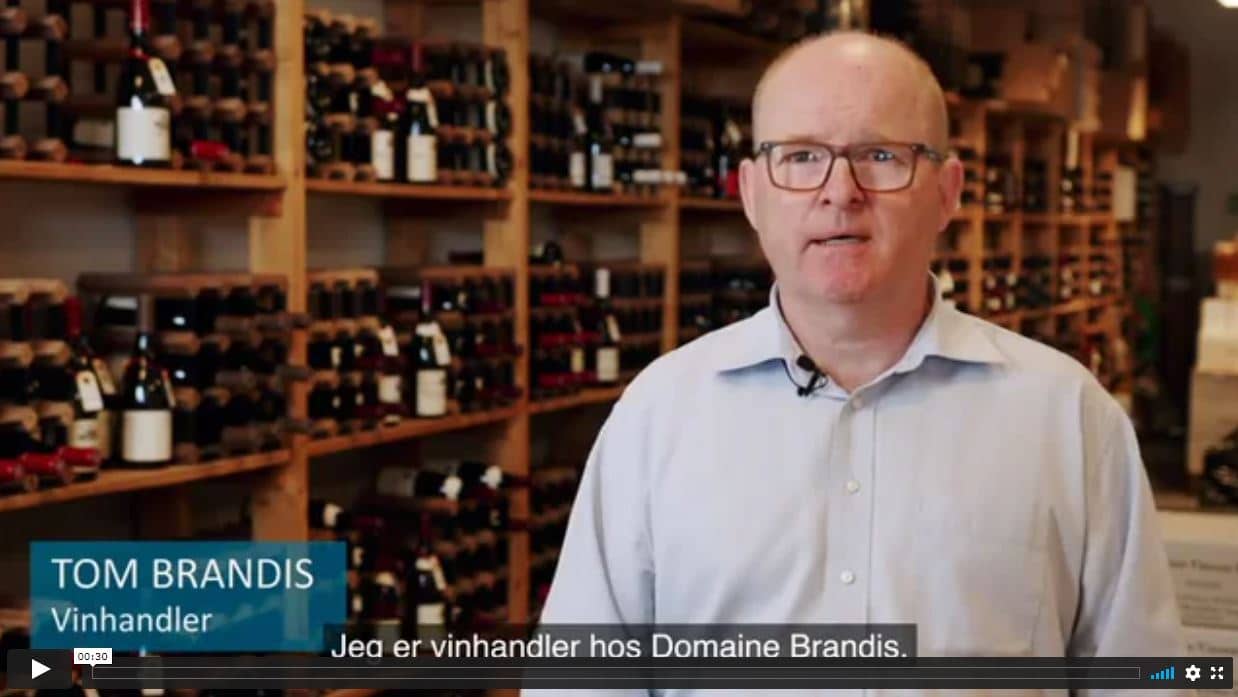 At ProFacto, we are super excited to have supplied the integration between webshop and financial system integration at Domailne Brandis, for them to achieve an efficient daily work with limited maintenance and great benefits.
If you need help with a more efficient everyday life, please call us at tel. +42 3131 0700.
New strong competencies for the NAV team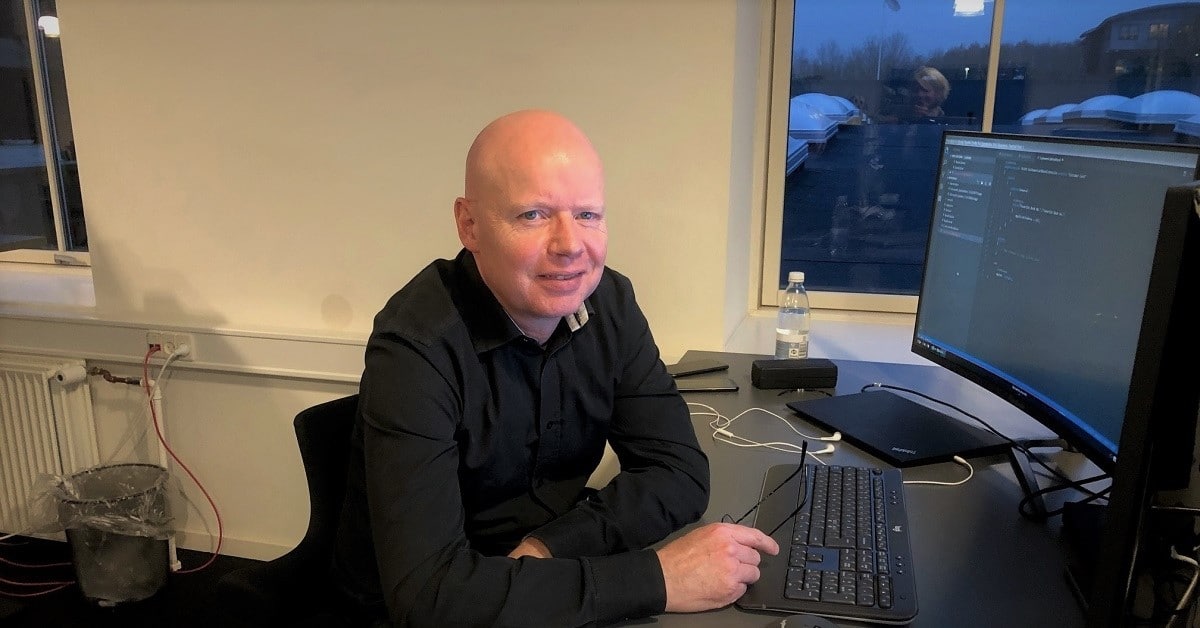 Once again we have strengthened our development team and welcome Jørgen Schöler as NAV developer
Jørgen has 20 years of solid experience with Navision development, especially when it comes to the legder – from Financials 1.30 to Business Central. He has a financial background and a very good understanding of how IT works in a finance department. Jørgen he puts himself thoroughly into the tasks, analyzes for the best solution and never gives up, even if it's complicated He is always curious about new technology and is motivated by new ways of coding.
Help us welcome Jørgen on board!
ProFacto in new outfit!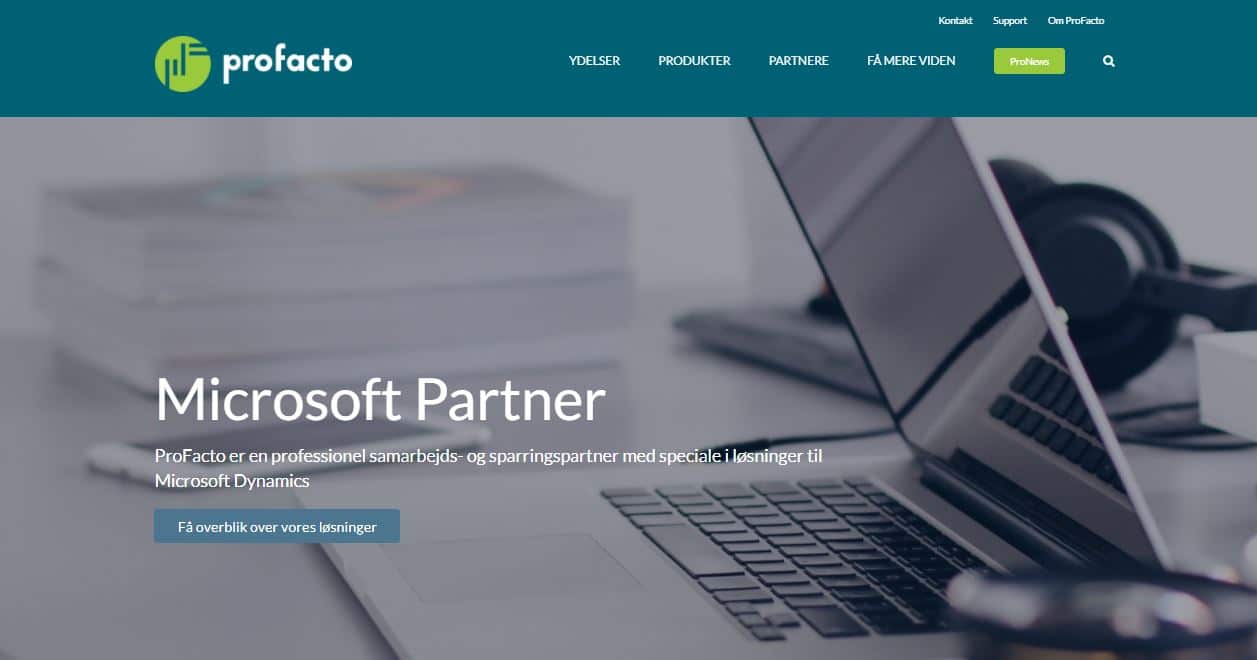 We are really happy and proud to welcome you to our new website, which recently went live
It is a major update, improved in design and functionalityhas, so it is easy for you to find information about who we are, what we offer and how we can help you. It's an entire new platform that makes it easier for us to update with news from the Microsoft Dynamics business, product news and tips & tricks… The journey has only just started, so please stand by for more…
We hope you enjoy exploring the website, and hopefully find what you are looking for!
A strong team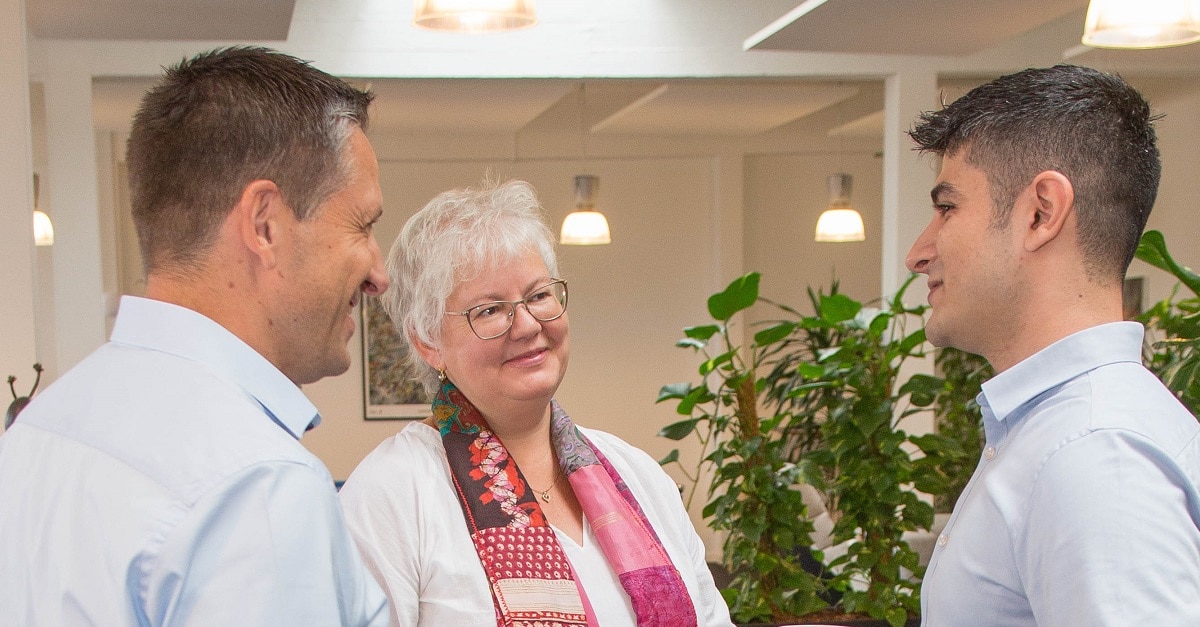 Help us welcome Lise Groth Andersen on board as Senior Consultant at ProFacto
Lise comes from a position as NAV Architect / Developer at Oticon and also been with KMD. She has a master's degree Cand.polit. and has 25 years of experience in developing Microsoft Dynamics NAV. Lise is skilled in both the adaptation of NAV standard modules, development of new modules / areas and within system integration.
License update postponed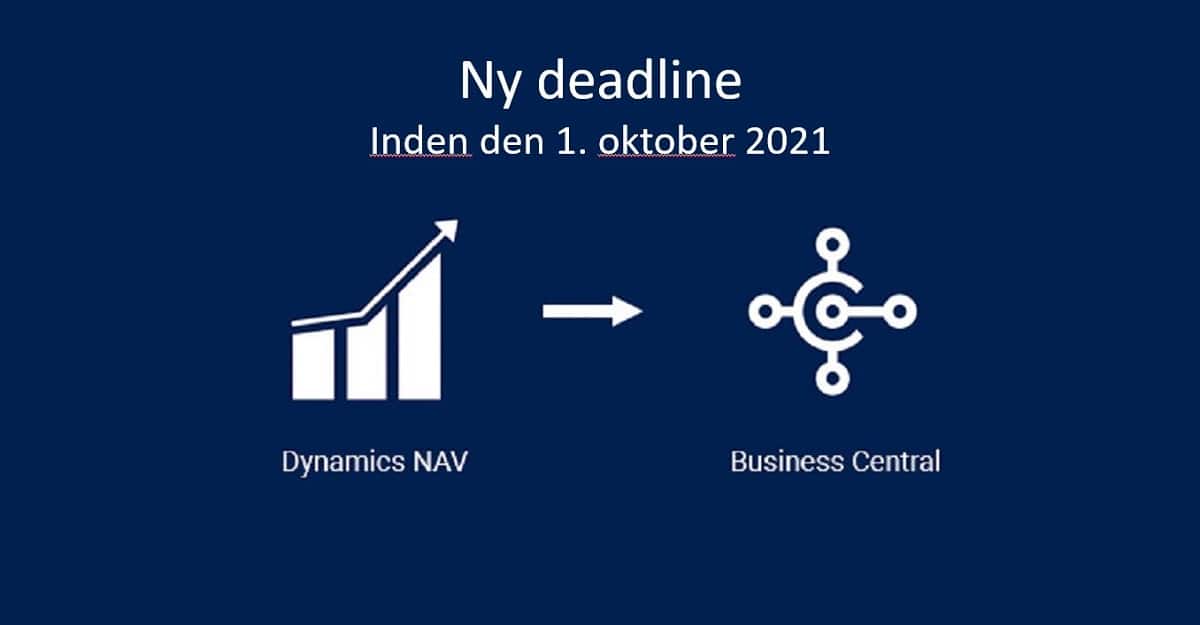 The option for upgrade to Microsoft Dynamics 365 Business Central has been postponed – new deadline until October 1, 2021!
Are you ready to upgrade to Dynamics 365 Business Central? Microsoft stops supporting former versions of Dynamics NAV. But the good news is that the opportunity to upgrade to Business Central 14 has been postponed until September 30, 2021.
Dynamics 365 Business Central version 14 is the latest version of Business Central, which offers both a windows client and a web client. Going forward, it will be a web client accessed via a browser. An upgrade to the latest cloud solutions is a change of technology, and the postponement of the conversion deadline improves customers' ability to prepare for this transition.
If you are not ready for the cloud, you can upgrade your current Dynamics NAV licensing program to Business Central On-Premise until October 1, 2021. That means you will keep the features as today, and at the same time prepared for the latest version of Business Central – at your pace.
Topic text goes here