Certified Microsoft Partner
Since its establishment in 2004, we have focused on trade, service and production companies – primarily within the technological and machinery industrial world as well as the pharmaceutical and Life Science segment.
Creditworthiness at the highest level
A proud company you can count on
ProFacto is a stable company with a solid financial foundation that our customers, partners and employees can trust. It is your assurance that we are a credible partner, who is also here tomorrow.
We are proud to be a creditworthy company in class AAA – a recognized assessment, which only about 2% of all Danish companies achieve.
This proofs that we are runing a financially healthy business. A safe and confident organization to work with.
Our mission is to make your everyday life easier with effective add-on solutions for Microsoft Dynamics 365 Business Central and Dynamics NAV.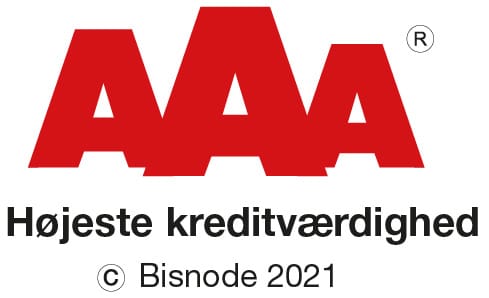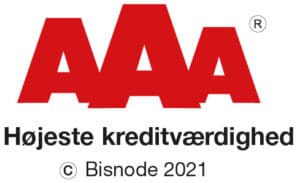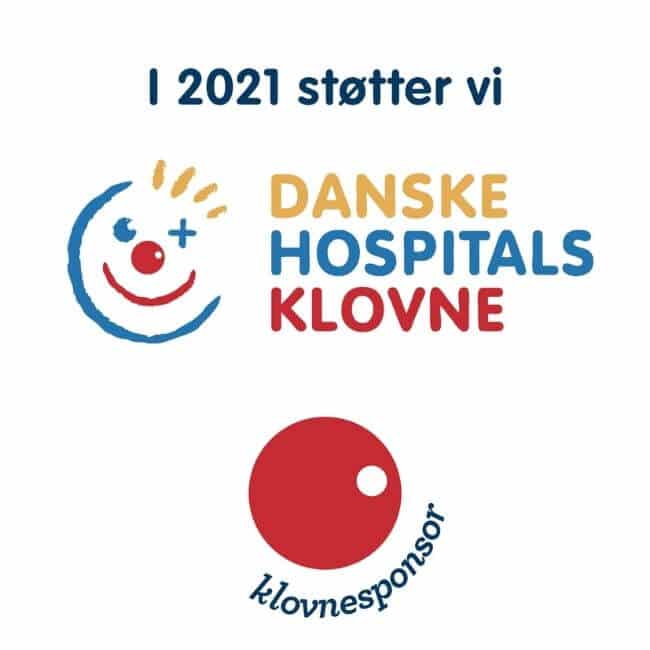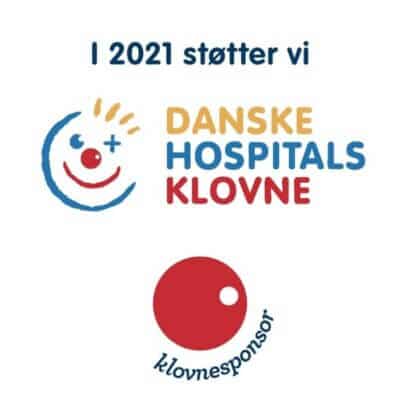 ProFacto supports sick children
A safe hand to hold when life hurts
At ProFacto, we want to support Danish Hospital Clowns, who make a huge effort to support and strengthen the joy of life and the courage of life in the children, so that they have more energy to stand through the course of the disease.
The hospital clown creates heart space with room for both fun and seriousness, and for many children, the clown becomes a safe hand to hold when life in the hospital hurts.