We have strong experience in the development of Microsoft Dynamics 365 Business Central and Dynamics NAV, as well as integration with other systems and webshops. We are driven by advising, designing and delivering exactly what suits your needs – and we make it a point of honor to delivery high quality.
Meet our Team!
By virtue of our individual skills, we understand your reality, and will follow your projects from start to finish.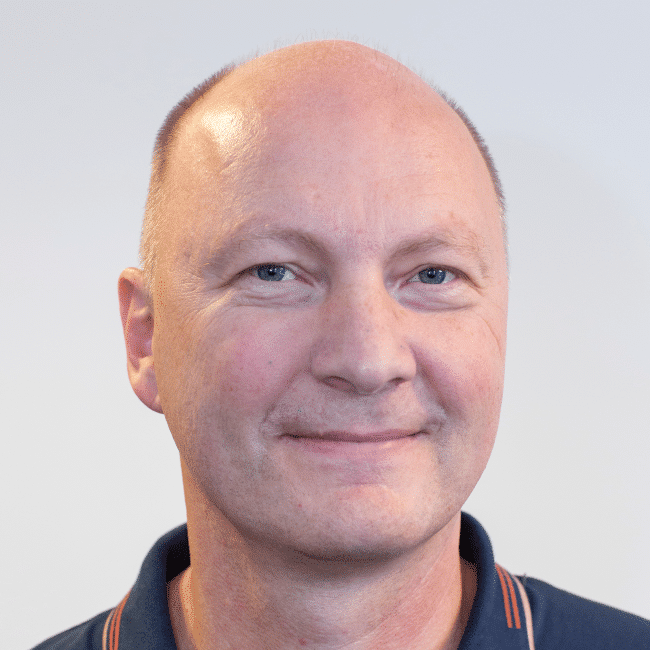 Managing Director, Partner
+45 60 21 95 02
tgs@profacto.dk
Thomas is responsible for the day-to-day management and the company's strategic development. He has led ProFacto since 2004, and primarily helps customers in the medicinal and life science segment improve efficiency through streamlined processes. Thomas holds a Master's degree in Economics and Business Administration, with a specialty in Planning, and has long experience in development and support of specific add-on solutions for Dynamics NAV and Business Central, especially within production and warehouse management systems. Thomas is driven by the positive atmosphere at the office and, especially, by providing good service to our customers. You can always count on Thomas, he has a calm and positive disposition and never panics. Thomas is an on-screen sports enthusiast – he lives life large, loves to travel and appreciates good coffee and a good glass of wine.
Senior Consultant , Partner
+45 61 27 16 16
pkr@profacto.dk
Peter is a senior consultant and partner at ProFacto and is responsible for technical development in the company. He holds a Master's degree in economics and works with development and consultancy on Dynamics NAV and Business Central, especially fixed assets, general ledger, purchasing and sales. Peter has considerable experience with integration work for other systems and webshops. He is passionate about new technology and high quality. He loves to be at the forefront and readily accepts a challenge that can add even greater value for a customer. Peter has a great sense of humor, and with his positive disposition, he takes an interest in the people around him. He enjoys getting up early for a run, so he can keep up with the local soccer team. Peter loves traveling to Ghana, where his second "family" lives.
+45 53 67 00 97
jbo@profacto.dk
Jan works as a system consultant at ProFacto and has been a part of the team since 2019. He has worked with Navision, Dynamics NAV and Dynamics 365 Business Central since the 1990s and is keenly interested in the design of new data structures. Jan is positive by nature and enjoys helping customers and colleagues. He puts together easy-reading manuals for ProFacto's add-on products, and he takes pride in making user-friendly solutions that also look good. Jan stays in good shape through cycling and spends hours on the road. And he is good at bringing in fresh baked bread from home.
Senior Development Consultant
+45 31 31 14 78
lga@profacto.dk
Lise is our experienced senior development consultant. She holds a B.S. in civil engineering and has 25 years' experience with development projects in Microsoft Dynamics NAV. Lise's strengths lie in adjustment of NAV standard modules, development of new modules/areas and in system integration. Lise is very detail-oriented and has an innate understanding of what the customer needs and how to go about achieving it. She is skilled at developing, consulting and designing what customers need, and makes it a point to deliver high quality that can make a difference for the customer. Lise is mild and positive – someone you can always count on. Privately, Lise loves fun and relaxation at home, taking long walks with her dog and reading a good crime novel – especially about murdered husbands.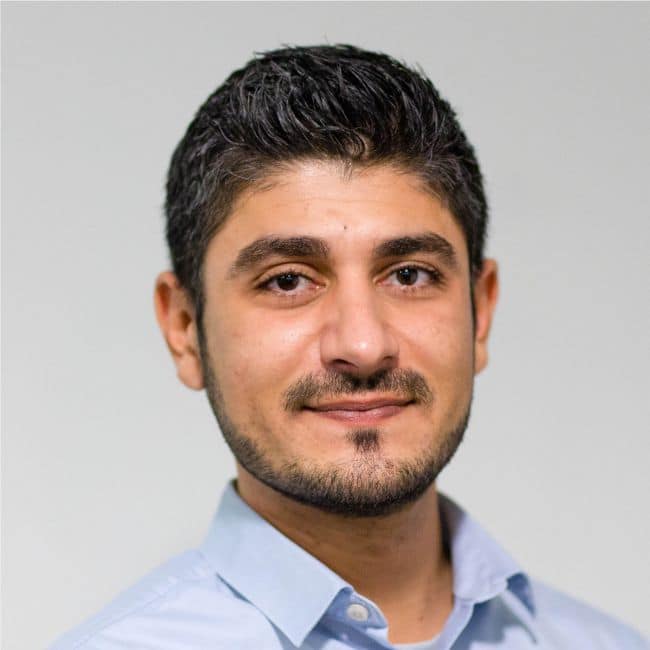 +45 31 24 38 28
kai@profacto.dk
Kardo has been a part of the NAV team of consultants at ProFacto since 2019 and is our very competent "Rookie." He is a trained IT engineer with a Bachelor's degree in computer science. Kardo has considerable experience with integration from NAV and Business Central to other systems via web services. He handles our partners' add-on products and loves to find smart new solutions for increasing flexibility and functionality for our customers. Kardo is driven by the latest technology and thinks out of the box, to find the best solution that brings efficiency and user experience to the next level. Kardo is fascinated by the entire IT universe and is eager to delve into new, revolutionary technology. He enjoys spending time with the guys on Computer Café, Gamer PC and all kinds of programs – and he is the go-to-guy when you have IT problems.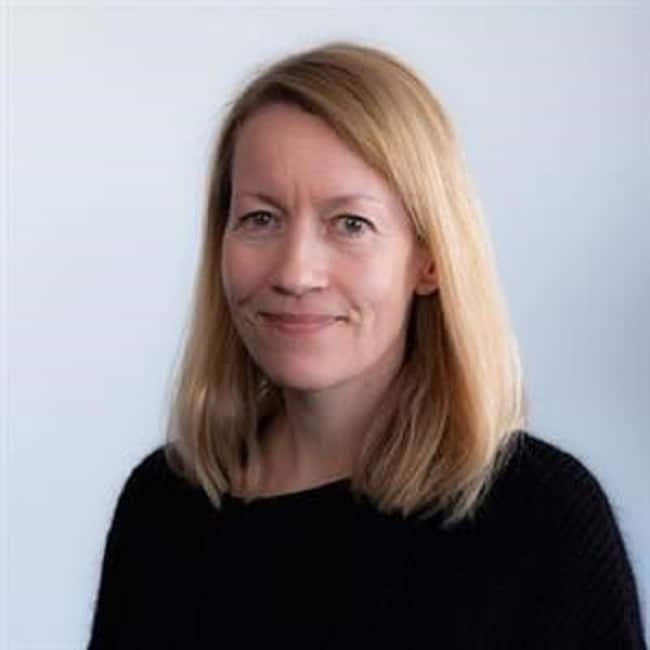 +45 31 32 02 40
mbi@profacto.dk
Mette has been employed by ProFacto as a senior consultant since April 2021. She has worked with Microsoft Dynamics NAV for 20 years as a system developer. Originally, Mette has a master's degree. in French / German, but got the opportunity to learn Navision programming in her first job, which has become a passion for her. Mette is passioned about providing solutions that are easy to use in everyday life. It is important fto her to convey IT so that users feel familiar with the system. Among other things, she works as a developer on ProFacto's add-on solutions for Microsoft Dynamics D365 Business Central and NAV. Mette is always smiling, welcoming and good at listening. In her free time she likes to go for walks with her dog, a temperamental terrier, and to read books, like historical novels.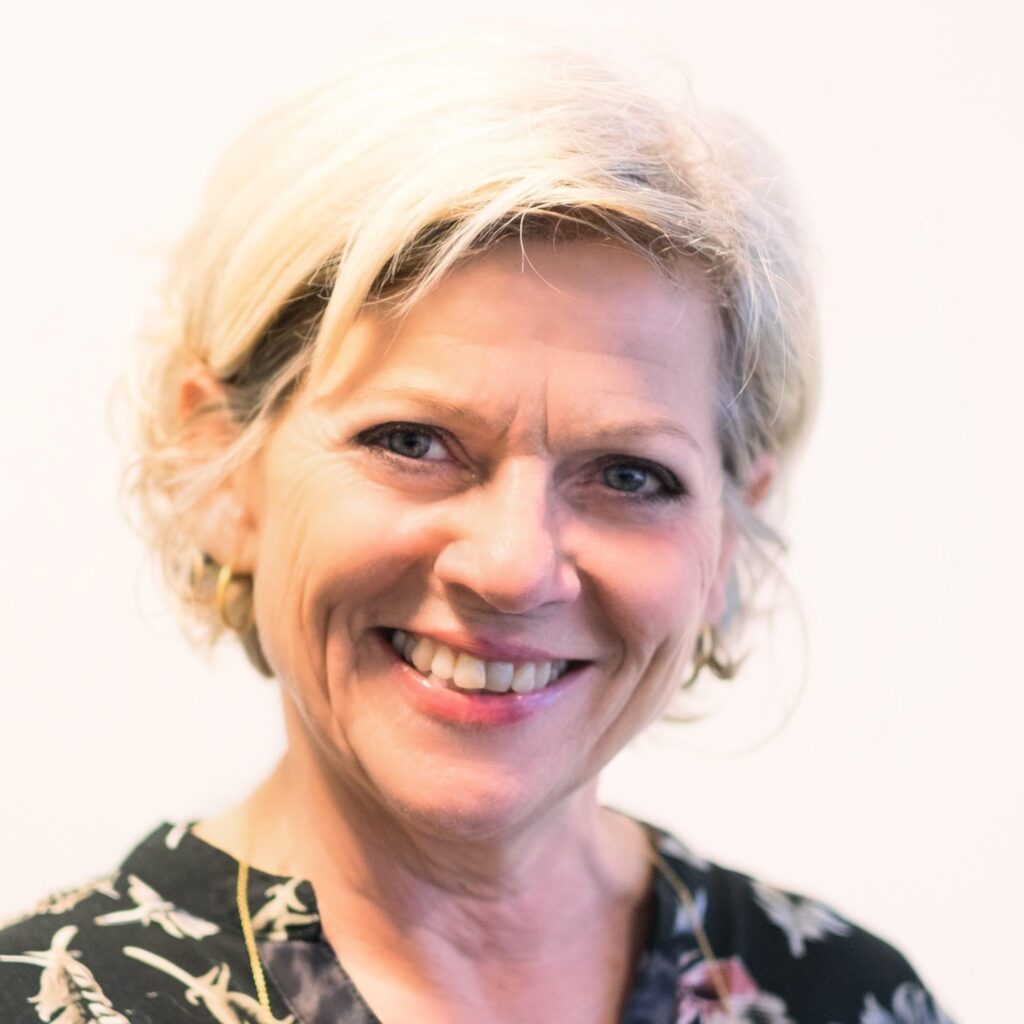 +45 71 72 90 34
mai@profacto.dk
Mai is our marketing employee who helps us get the message out about how attractive and professional ProFacto is – to customers, partners and potential new staff. Since 2013, she has worked in the Microsoft Dynamics sector and helped partners with their online performance. Mai helps build our marketing platform and ensure that we keep our customers and partners up to date on ProFacto news. She is passionate about quality and results and loves to see us succeed in reaching our goals. In her free time, Mai is always on the move, running, biking, skiing and otherwise enjoying a good, healthy lifestyle – and she loves licorice.
+45 20 94 95 71
caj@profacto.dk
Carsten is our permanent IT consultant, who has helped ProFacto since 2017 with all infrastructure work. He has 25 years of experience with infrastructure on the Microsoft platform and with networks, including switch, router and firewall. Carsten is the man when it comes to creating and maintaining local servers and network setups on ProFacto's on-premise solution and our Azure infrastructure. He is a jack of all trades, super service minded and helps however he can, wherever he can. Carsten has a sweet wife who spoils us with delicacies at the lunch table.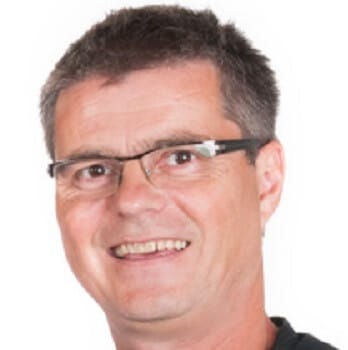 +45 40 81 91 04
stg@profacto.dk
Steen is our super senior IT system developer and has been employed by ProFacto since April 2021. He has 35 years of solid experience with IT development and has worked with development of NAV for the las 25 years, and now also has Business Central on his CV. Steen is driven by solving complex tasks when it comes to analysis, design and development within financial solutions, especially regarding finance, debit, credit, purchasing, sales and construction. He is passionate about the complex challenges, puts himself in the customer's place and takes pride in solving the task. Steen loves sports and has always been an active athlete. It used to be football, but today tennis keeps him going. In addition, he is a real rock star – playing bass and guitar once a week with the old boys from school.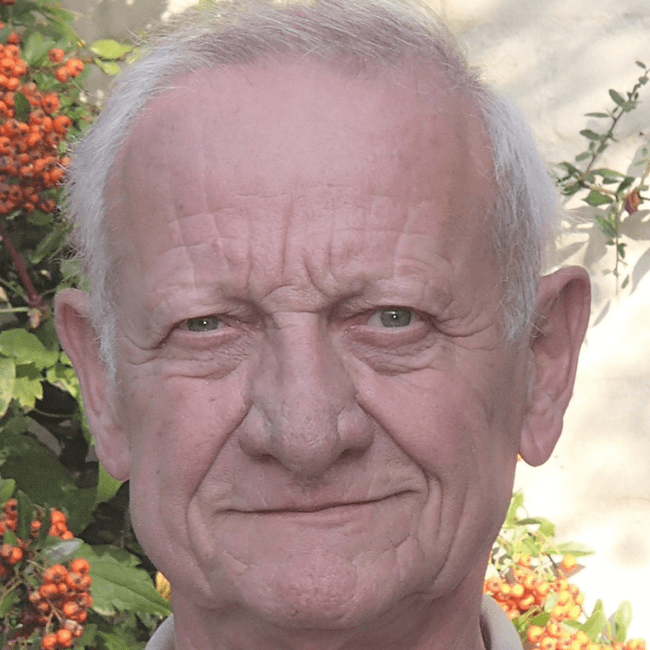 +45 60 21 95 05
mro@profacto.dk
Michael has been with ProFacto since 2005 and is our most experienced consultant. He originally has a background in production and planning and has in-depth knowledge of Microsoft Dynamics NAV, especially when it comes to development regarding production planning and workflow. Michael is a real problem-solver. He knows how to analyze and tackle challenges when inventory and item consumption do not tally or when cost prices are causing headaches. Michael has always been a proponent of keeping and developing production in Denmark, and he is willing to go far to support our customers here. Privately, Michael is fascinated by nature and its diversity, which never ceases to amaze him. In his free time, Michael is a volunteer fitness instructor in the town where he lives.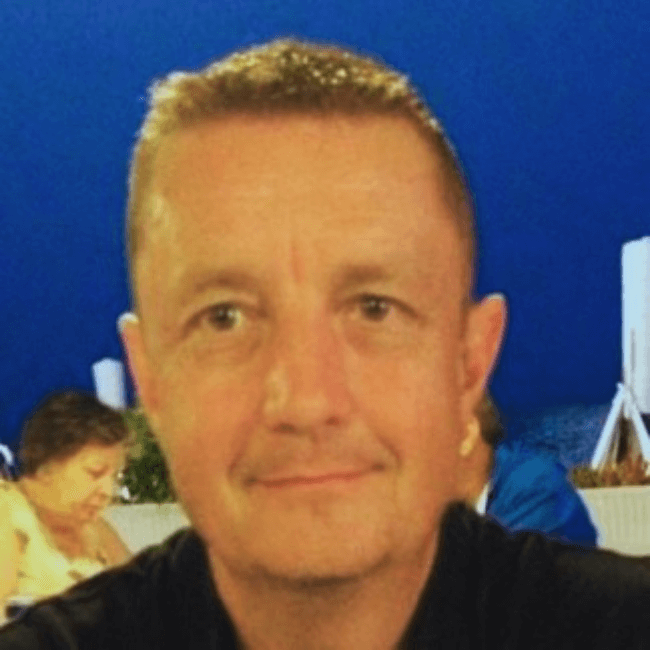 +45 40 94 06 65
tms@profacto.dk
Tom is our chief consultant with responsibility for business consulting. He is a trained accountant and has worked with Microsoft financial systems since 1983. Tom has solid experience with accounting-specific tasks, VAT rules, fixed assets, trading, service, advanced warehouse management and reporting. He advises on standard solutions, implementation and teaching – especially setting up SKAT and VAT returns, and is happy to take the dialogue with the company's professionals and auditors. Tom emphasizes that the user experiences D365BC, NAV or Navision as a support in everyday life. He is passionate about satisfied customers and takes pride in finding the most optimal solution, and does not leave the customer until the task is solved. Tom is among our early-up-in-the-morning colleagues. He is happy to get up early to be available to our customers. In his free time Tom likes to play football, tennis, paddle tennis and golf – and then he enjoys listening to music.
Together, we put all our efforts into delivering all the components needed,
for your success.