We can help you online using a support tool that will reduce support custs. We will be able to "take over" your screen and you can take part in the session.
Contact us at our support no. +45 3131 8545 or follow the guides below, and you will be contacted within 24 hours to scheduling a time that suits you.
Get help quickly and efficiently
Welcome to the ProFacto Helpdesk!
If you need help with Microsoft Dynamics 365 Business Central or NAV, or with any of our additional products, please create a Ticket directly in our Support System.
How to create a Support Ticket:
Send an e-mail to support@profacto.dk
You will automatically receive a confirmation per. email from our Support System
When you receive a response from our support team, you will receive a link to open your Ticket
You can reply to the email at any time – without being logged in
Always use "reply" in the email without changing the subject field – in that way your emails will always be added to the same Ticket
With our Support System we can solve your challenges in a fast and efficient way.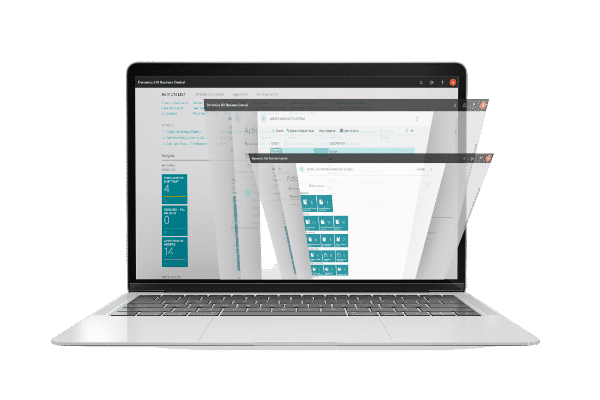 We are here to assist you!