Get 100% control of your production with Microsoft Dynamics
Manufacturing operations is an important concept for order-producing companies. It places great demands on production planning to utilize capacity efficiently and at the same time deliver on time. Furthermore, it is impossible to keep production and storage costs down when you lack insight and do not have the necessary overview of available resources.
What is Maufacturing Operations ?
Streamlining work processes
Manufacturing operations includes all activities that manage the processes throughout the supply chain, from order placement to production and delivery.
Production companies have different needs for work processes and therefore require individual planning of production. If the processes need to be continuously adjusted, manufacturing operations can advantageously be handled by an automated system, rather than manual handling.
With a solution for company-adapted manufacturing operations in Microsoft Dynamics 365 Business Central or NAV, you have the best prerequisites for efficient automation of production – with a relevant and real time overview of the order flow and the entire production.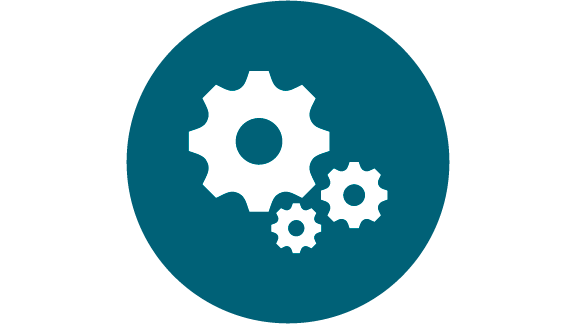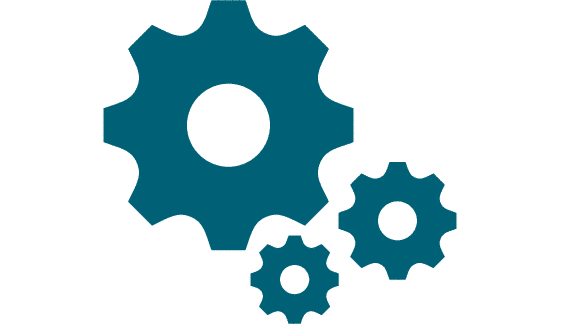 What are the benefits of Manufacturing Operations?
Secure delivery with automated manufacturing processes
With a solution from Microsoft, you streamline your business by optimizing capacity utilization. This way you avoid expensive capacity standing still and at the same time you increase the security of delivery on time.
Manufacturing Operations allows you to:
Better planning of production orders
Streamlined processes
Efficient work processes
Automatic production processes
Save manual processes
Ensure production never stands still
Get a complete overview of the production
A manufacturing operations system allows you full transparency from order placement to production – from stock to delivery.
You achieve:
Complete overview of the production
Insight, overview and transparency in production
Effective production planning
Overview of resources and what is available
What is in Manufacturing Operations for you?
Efficient production processes are key elements to the success of manufacturing companies
For you, efficient and automated manufacturing operations will mean increased flexibility in case of urgent orders or changes. Furthermore, you will be able to provide better service to your customers.
You will realize:
No unpleasant surprises
Increased delivery time
Increased competitiveness
Satisfied customers
Financial gain with complete overview
With an automated system, your company will obtain an overview of the financial situation of the production. The system provides you with a complete list of sub-elements to all information about the process, as well as precise information about figures for time spent and costs.
This means you will achieve:
Financial overview of production
Production and storage costs are kept down
Complete information on time consumption and costs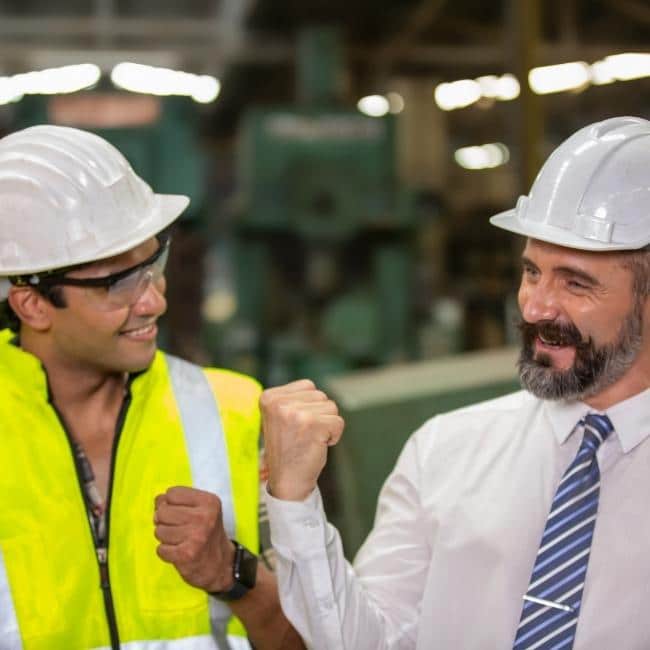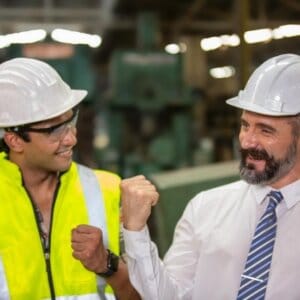 Who will benefits from Manuafacturing Operations?
All production companies that make demands for optimal utilization of capacity and at the same time want to deliver on time, will experience great benefits from efficient production planning in Microsoft Dynamics Business Central or NAV.
Customer cases – customers we have helped with their manufacturing operations
Since its establishment in 2004, we have focused on production companies, primarily within the trading, technological and machinery industrial business as well as the pharmaceutical and Life Science segments. We are aiming at simplifying processes and making them transparent and for increasing efficiency.
"The consultant at ProFacto undoubtedly had many years of solid insight into manufacturing operations with Microsoft Dynamics NAV.Indeed he formulated qualified and relevant questions. "
Dan Munkholm
GN Netcom A/S