Integration and efficiency of webshops, EDI, Consignor, OnlinePOS
ProFacto are experienced with all versions of Navision – from the character-based Navigator to Microsoft Dynamics 365 Business Central. Since the mid-80s, Navision has had many names and versions, and we all know them with our eyes closed.
What is Microsoft Dynamics NAV?
Navision is the earlier version of NAV
Microsoft Dynamics NAV is a recognized Danish financial management system, also called ERP system, which helps small and medium-sized companies around the world to manage their accounts.
ERP stands for Enterprise Resource Planning, and is a software solution for resource planning for managing the company's processes.
An effective way to manage and integrate your activities in operations, trade, production, supply chain, finance, reporting and personnel management.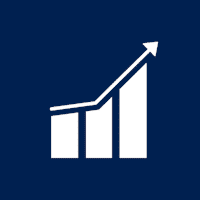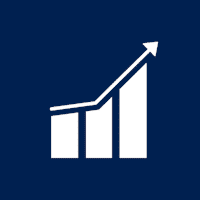 The latest version is NAV 2018
From Microsoft Dynamics NAV to 365 Business Central
In October 2018, Microsoft Dynamics NAV changed its name to Microsoft Dynamics 365 Business Central. The latest version of Dynamics NAV is therefore version 2018.
You are still able to work and develop in your existing Dynamics NAV solution. But Microsoft does not supply with new updates to NAV and stops supporting old versions. For example, the OIOUBL format will no longer be maintained and supported. The format is used when sending electronic data, such as e-invoicing, between private and public.
But when NAV is challenging, you can still get help from us. We have the expertise and can continue to help you with the development and adaptation of your solution so that you can run your business efficiently.
When should you upgrade from NAV to Business Central?
Upgrade to Business Central
You are not forced to replace your Microsoft Dynamics NAV with Business Central, but as a rule of thumb, we recommend that you switch when things get too messy.
It is an individual assessment, but a sign that it is time to change may be if:
The solution can not run on your computer
Your solutions are no longer integrated
Integrations become too cumbersome because the solutions do not speak the same language
Development is more expensive than upgrading
At some point, it simply becomes too difficult and too expensive to run an efficient business when the old solutions no longer work together. Then it's time for an upgrade!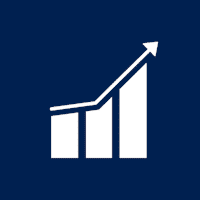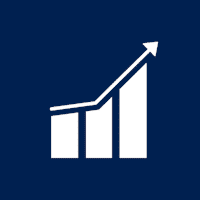 Microsoft Dynamics NAV is known and accepted by the entire organization
Ease of use and collaboration in focus
The Dynamics NAV solution is known in the industry for its high user-friendliness and the opportunity for collaboration across the organization. The solution connects the company's activities and teams from sales, service, finance and operations, so you will have an overview and control of the entire supply chain.
In terms of user-friendliness, the solution offers, among other things, a role center, which is a customized overview of the day's work tasks for the individual employee.
From the start up page, outstanding tasks for respective work areas and functions are highlighted. It can be optimized for employee types such as salesperson, buyer, warehouse, production manager, accountant, accounting manager or director.
Start simple and expand later
Get a flexible Microsoft Dynamics solution
It is no longer possible to purchase the Microsoft Dynamics NAV version, but you can easily get started with a Dynamics 365 Business Central solution, which is the new cloud-based version.
If you only need a simple solution now, we start with what you need, and can expand the solution as your business needs increase – at the pace that suits you.
Depending on the type of license you choose, you get all the modules in the package with the purchase:
Essential: Finance, Sales, Warehousing, Logistics, CRM, HR, Project Management
Premium: Essentials + Production Management, Service
This means that you can start simple and gradually put into use the modules that you need.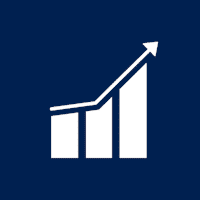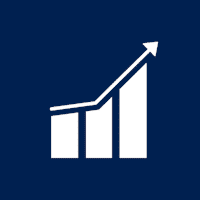 System Integration
Ease of use and collaboration in focus
We have a long history with successful implementations of Microsoft Dynamics NAV as well as extensive experience with integration to other applications such as:
Webshops
EDI
Consignor
OnlinePOS
System integration ensures that your IT systems work together and that you only have to maintain data in one place. The integration exchanges data in real time, so when you update in one system, the other system is updated immediately.
With a system integration, it is possible to automate manual processes, thus freeing up time for other tasks. For example, the integration ensures that your web orders and customer information are automatically loaded into your accounting system.
Further development of existing
… or upgrading to a new ERP system?
Whether you run an older version of NAV, or you want to get into Business Central, we are specialists and can help you get an overview of what best suits your business.
ProFacto is a Navision partner with skilled and committed consultants and developers. Most of us have worked with Navision for more than 20 years.
We constantly strive to provide professional sparring at a very high level while providing the best and most personal service to our customers.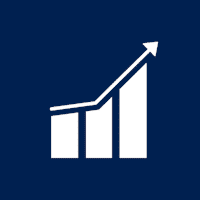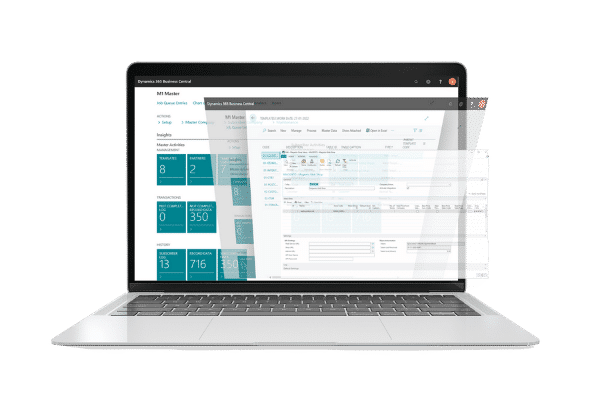 Need a system check for optimal solution?
Ease of use and collaboration in focus
It can be difficult to oversee an IT project. Whether it's development or an upgrade, we're here to help you. In close dialogue and cooperation, we guide you to the right solution based on where you are today and where you want to go.
Based on a system check, we prepare a plan for how you achieve an optimal solution adapted to your company's needs.
"If you want to learn more, you are always welcome to contact us for a non-binding talk or a personal demo of a Dynamics ERP solution."
Thomas Stryhn
ProFacto A/S