Increased demands on production companies for cost-effective logistics
Logistics management, also known as Supply Chain Management (SCM) is a highly important area for all companies who trade in physical goods. The ever-increasing global competition as well as greater expectations from customers about on time delivery and flexibility causes even greater demands are placed on manufacturing companies today. Companies must be even more flexible and adaptable with optimized and cost-effective logistics management.
What is Logistics Management?
Strategic management of the supply chain
Logistics includes the strategic handling and management of procedures for items and resources. In short, managing the entire supply chain from the original supplier to the final end customer.
The processes around logistics management include handling of procurement, transport and storage of raw materials, semi-finished products and finished goods. In addition, it includes procedures that ensure an efficient process and maximize profits through a cost-effective delivery of sales orders.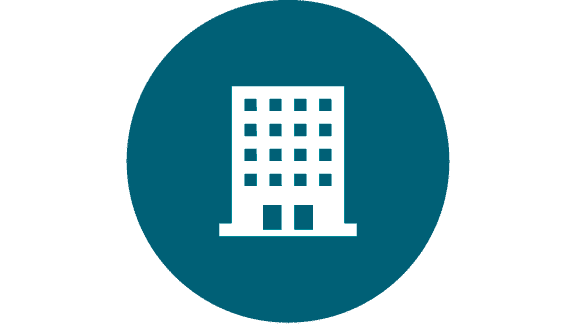 What is the advantage of Logistics Management?
Efficient management of your warehouse and supply chain
With a professional system for logistics and warehouse management in Microsoft Dynamics 365 Business Central or NAV, you achieve efficient management of your inventory as well as a complete overview of all processes throughout the supply chain.
Streamlining and optimizing your processes:
Management and control of the processes
Complete management of expenses and profits
Organizing and updating of the company's inventory
Insight and overview of your supply chain
Order processing
Goods receipt
Complaints and returns
BOM production
Inventory
What is in Logistics Management for you?
Achieve flexible logistics through efficient order processing and inventory management
Optimized inventory management is an essential tool to give you full control over any changes and deviations along the supply chain. For you, it will also save you time on manual resources.
Logistics management allows you to:
Complete overview and management of your product flows
Achieve the ability for quick conversion / readiness to change
Optimal organization and maintenance of the company's inventories
Maximizing company profits through cost-effective delivery
To be at the forefront of any delay from suppliers before the customer reminds
Ensure delivery of the right item to the right customer at the right time
Achieve competitive advantages and savings
… And not least, provide better customer service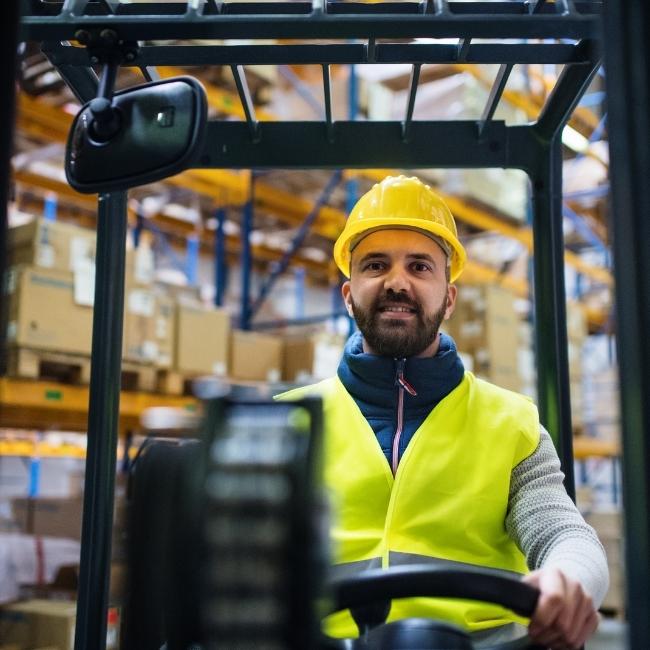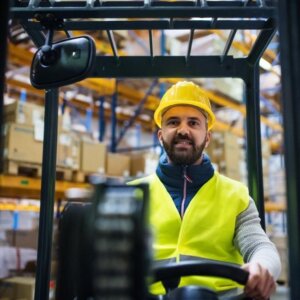 Who will benefit from cost-effective Logistics Management?
Any company that interacts with companies to buy their supplies will make big gains by streamlining the logistics processes. Microsoft Dynamics 365 is the innovative solution to ensure you efficient warehousing and logistics management!
We gather happy customers – when logistics management must be cost-effective
Since its establishment in 2004, we have focused on production companies, primarily within the trading, technological and machinery industrial business as well as the pharmaceutical and Life Science segments. We are aiming at simplifying processes and making them transparent and for increasing efficiency.
"ProFacto stands out with its core competencies in manufacturing – I have no doubt about that".
Peder Irgens Seidler
BISCA A/S