We offer exciting events with a focus on automation and streamlining of processes within Microsoft Dynamics
365 Business Central and Dynamics NAV
We arrange own events and in close collaboration with ours
skilled and professional partners
Invitation to the warehouse and logistics seminar 7th. and 8th of September 2022
Reduce errors and achieve greater efficiency in your warehouse
Tasklet Factory puts the focus back on warehouse and logistics optimization with Tasklet Mobile WMS for Dynamics 365 Business Central and NAV as well as Dynamics 365 for SCM/Finance and Operations and AX.
At the seminar you will be updated on the latest features of the Mobile WMS application to ensure you get the most out of your solution.
Come and get inspired on how to make your warehouse management mobile, reduce errors and achieve greater efficiency in the warehouse.
You are also welcome to contact one of us at ProFacto A/S – part of AddPro Denmark to learn more about streamlining your warehouse, directly on +45 3131 0700.
We look forward to seeing you!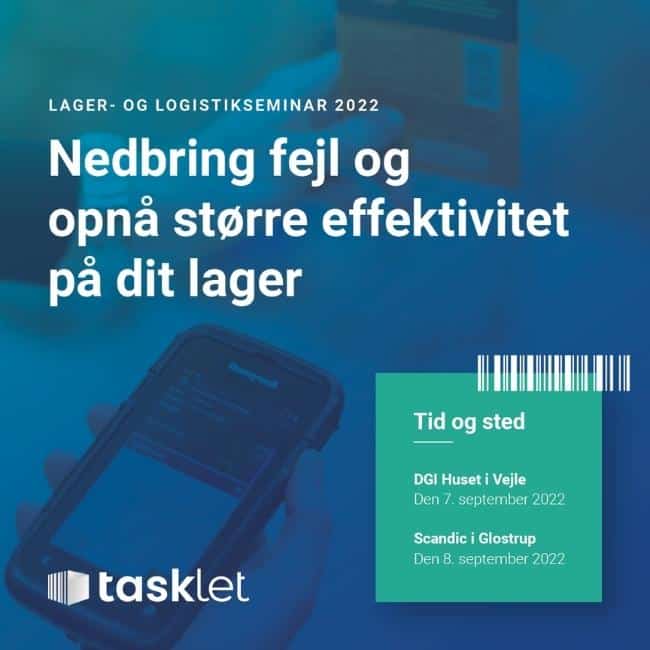 Gain Financial Confidence with Bizview for Jet Reports
Do you dream of getting better control of budgets, forecasts and business planning, without tedious manual processes?
Many organizations find that their employees are overburdened and spend a lot of time on manual reconciliation, consolidation and validation of data. Manual processes often lead to inaccuracy, slow budgeting and forecasting as well as limiting control over the entire planning process.
With an integrated solution for business planning "Bizview for Jet Reports", you ensure a stable and flexible planning process. Your budgeting and forecasting will be faster and more accurate. And through improved collaboration and simplified processes, you arrive at the right decisions based on accurate data.
Re-visit the webinar from May 26, 2022 to learn how your team integrates the ERP system with your budgeting and planning process to instantly sync data, and how it helps you:
Consolidation of financial applications in one place
Risk-free implementation with documented ERP integration
Improved reporting of budgets and realized figures in Excel
Challenges within warehouse and manufacturing
Problem Solving Sessions – 15-20 min. webinars
Tasklet Factory offers a series of webinars lasting 15-20 minutes with a focus on how to solve key challenges in the warehouse and in production.
Optimize Production Data Registration with Tasklet Mobile WMS – See it here
Efficient and error-free Picking, Packing and Shipping with Tasklet Mobile WMS – See it here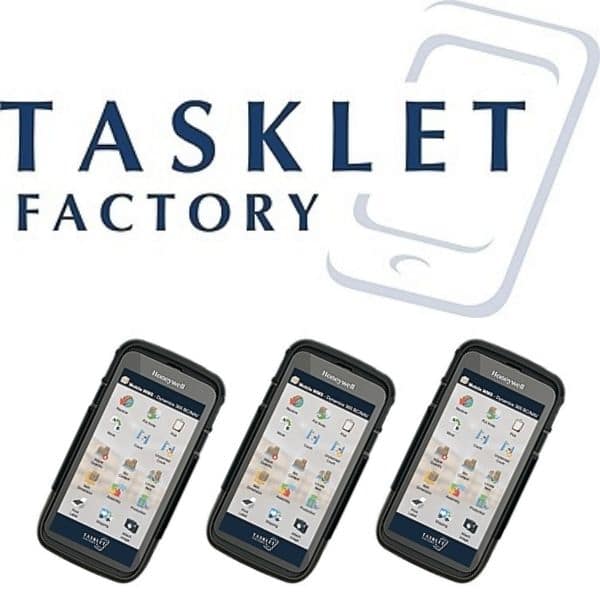 Upcoming webinar series on efficient warehouse management
Do not miss the most popular Business Central webinars.
Warehouse employees often experience challenges with inefficient operations due to inaccurate warehouse transactions and time-consuming manual tracking.
Insight Works hosts a wide range of webinars in:
Warehouse Management for Business Central
Shipping for Business Central
Shop Floor Data Collection for Business Central
What's New webinarer
New versions of all Continia solutions for Business Central on-premises are ready!
Continia has released new versions of all their solutions. All versions contain a number of improvements to existing functionality and optimizations, and at the same time introduce some new features, some based on feedback from customers and partners.
What's New? – Sign up for one or more webinars:
Webinar on warehousing and logistics in Dynamics 365 Business Central / NAV
Get an introduction to Mobile WMS when it suits you.
Explore how to optimize your storage functionality using the user-friendly Mobile WMS solution for Microsoft Dynamics 365 BC / NAV.
We show you:
How your warehouse employees can become more efficient and make fewer mistakes
How you receive selects and move items in the warehouse
Tips and tricks for optimizing your warehousing processes
Mobile WMS provides the tools and information your warehouse employees need to optimize their work.
Accelerate your financial processes
Get a live demonstration of Continia's products to accelerate productivity – for free!
Continia offers a varied program with webinars in several languages. Here you will find a list of the Danish webinars, which are aimed at the Nordic market. Spend an hour and learn more about increasing the productivity of your financial processes with Continia's various solutions.
Click here and sign up for one or more webinars on:
Payment Management
Document Output
Expense Management
Document Capture
Jet Global's successful financial reporting webinars
Did you miss the webinars? Here you have the opportunity to gain insight into solutions for flexible reporting, quick analysis and structured budgeting (in English):
Click and review the webinars when it suits you:
Jet Global is a leading provider of financial reporting, business intelligence and budget planning solutions for Microsoft Dynamics ERP.